Download Our Android App
For Questions And Inquiries,

Click Here
Like Us On Facebook
Follow Us On Twitter

Tuesday, 29 November 2016
Home » Sport » Breaking News: Plane carrying football players from Brazil crashes in Colombia
Breaking News: Plane carrying football players from Brazil crashes in Colombia
Its a sad day in the sporting world as a plane carrying football players from Brazil crashes in Columbia claiming 76 of the 81 souls on board.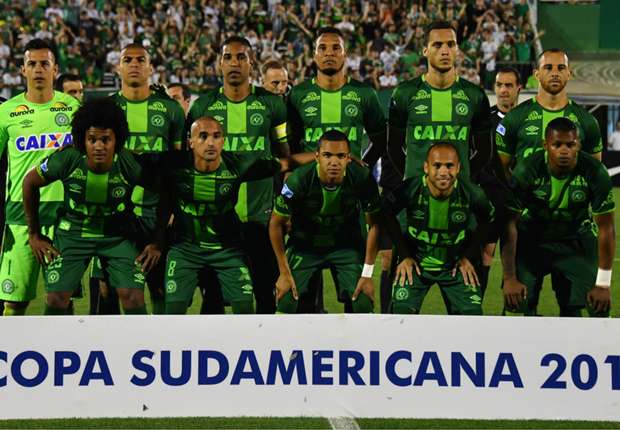 A chartered aircraft with 81 people on board, including a Brazilian first division soccer team heading to Colombia for a regional tournament final, has crashed on its way to Medellin's international airport.
According to South American media reports, emergency crews transported some of the injured to La Ceja Hospital shortly after the crash, while Telemedellin reported that the San Vicente Hospital was preparing to treat some of those wounded.
A press release sent out by the Jose Maria Cordova airport said that authorities were working to rescue at least six survivors. General Jose Acevedo Ossa, chief of police in Antioquia, later announced that 75 of the 81 passengers had been confirmed dead, before one of the six rescued passed away while doctors attempted to save them.
Players Alan Ruschel and Danilo were the first survivors to arrive at the airport, according to reports from RCN and Telemedellin, with the latter reporting that Ruschel was conscious but in shock when he got to the hospital. Backup goalkeeper Jackson Follman, a journalist and a stewardess had also been identified as survivors.
Chapecoense released a brief note on their Facebook account, saying: "May God be with our athletes, officials, journalists and other guests travelling with our delegation." The club added that no comment would be made until further information came to light.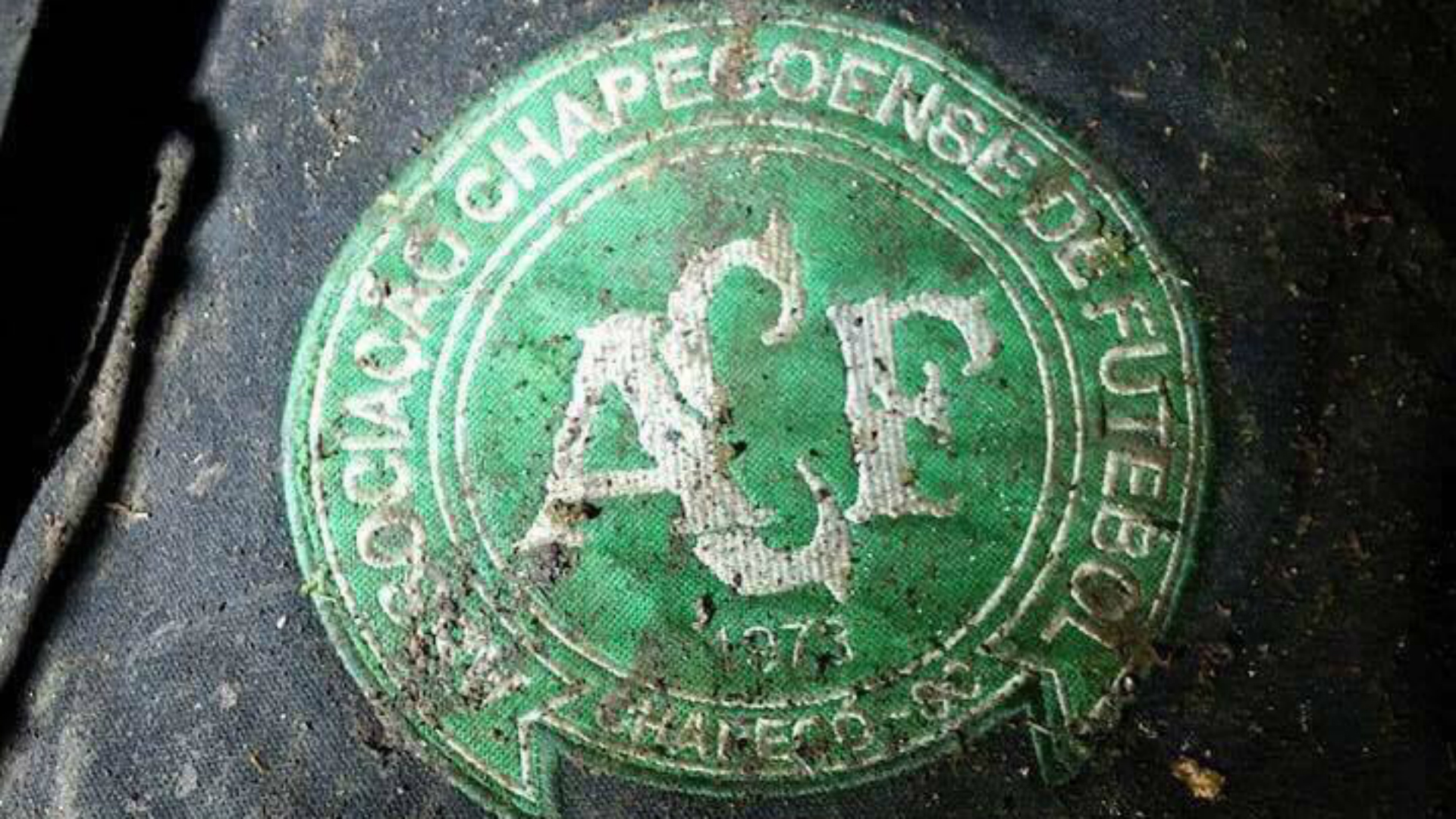 The plane was inbound from Santa Cruz, Bolivia, where the team stopped over after playing a league game against Palmeiras, who clinched the Brazilian championship with a victory. Chapecoense made the Copa Sudamericana final after advancing past Argentine side San Lorenzo on away goals. The first leg was set to take place in Medellin against Atletico Nacional on Wednesday.
CONMEBOL confirmed that the match - and all others in South America - will be postponed until further notice.
REALLY SAD AND WE PRAY FOR THEIR FAMILIES AND SURVIVOR'S
Sharing is caring. Show you care for your loved ones by sharing this post